Planning the perfect wedding day? Check out the special touches we can deliver to add sparkle & fun to your big day. Plus 10% discount when you book multiple items from us.

Light up numbers for Birthdays. Giant Initials for Christening's, photo booth fun for Anniversary's... whatever the occasion we've something to give your party the WOW factor!

Award ceremonies, conferences, company anniversaries or the Christmas party we supply unique branded entertainment ideas to make your event stand out! From Magic Mirrors to company names in lights we've got you covered.
"To all our Brides & Grooms and clients. We understand the stressful feelings towards the COVID-19 pandemic and want to reassure you that all confirmed bookings will go ahead unless your event is postponed or venue cancels. Should you need to postpone, your booking will be accommodated for at a later date so along as we have availability on your rescheduled date.
Please communicate with us ASAP if you need to reschedule, the quicker you get in touch the sooner and more likely we are able to help you and hopefully fit your booking in on a new date.
We will attempt to accommodate new dates for up to 12 months for all scheduled events taking place between now and June 2020. Anything after these we will look at closer to the time and dependant on governments advice.
We fully understand the excitement and planning that goes into your big event and we wish that this doesn't dampen it. Stay safe and take caution for yourself and those around you
Luke & Sterling's Team"
Sterlings Photo Booths are a trusted photo booth hire company based in Sutton Coldfield, Birmingham. We provide our photo booths, light up letters and magic mirror in Birmingham and all over the UK to many events including weddings and parties.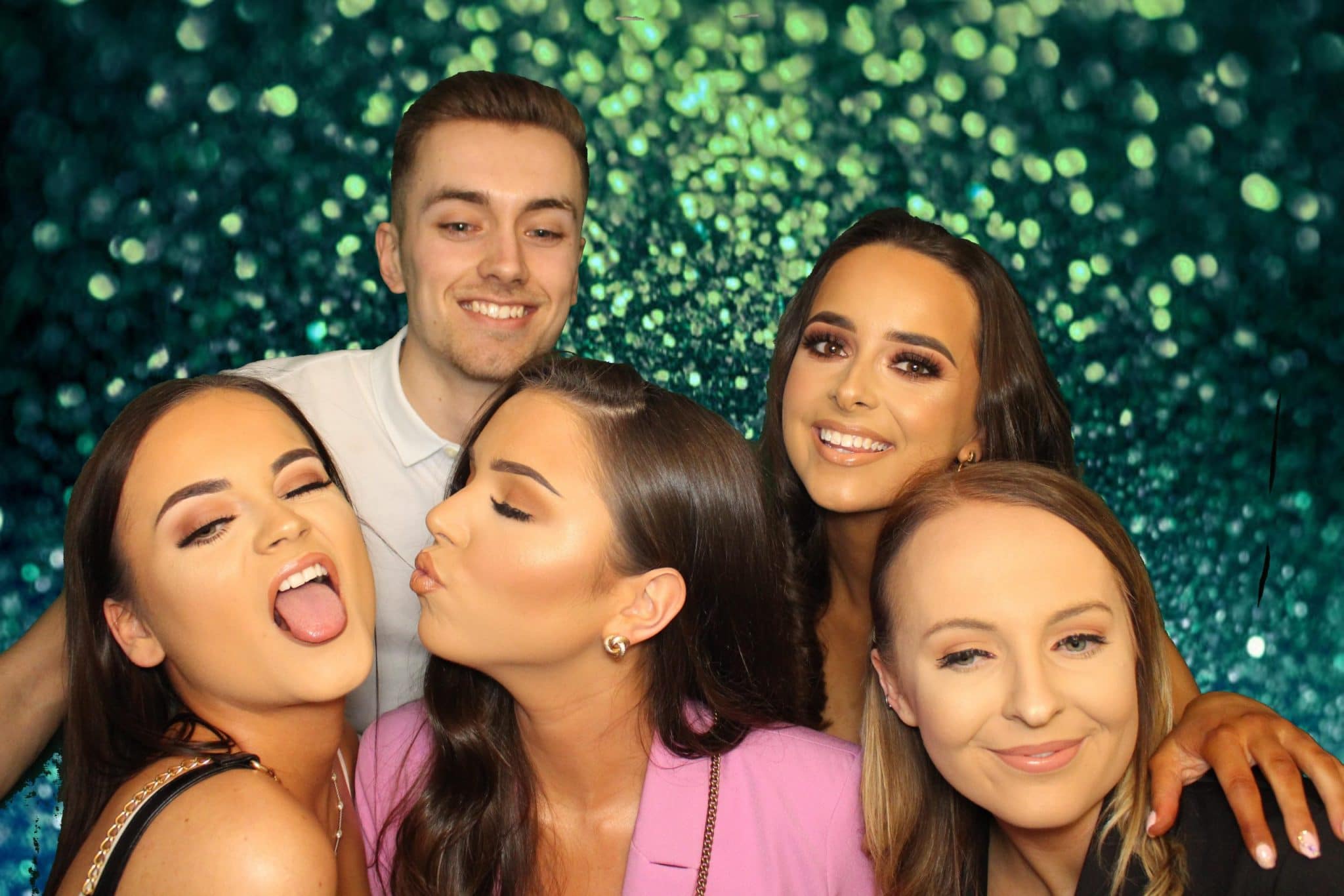 We offer a wide range of products to hire including photo booths, LED dance floors, magic mirror and light up letters.