How to Throw the Perfect Party
From Food to Photo Booth Hire
Some people get so worried about throwing a perfect party, that sometimes they forget the essentials. That is why we have selected some of the most important points for you– from food and drinks to magic mirrors and photo booth hire!
The objective of a party is obviously to celebrate something, but whether it is a corporate event or a birthday party, we should never forget to add some fun and of course, make the guests comfortable! Follow these simple steps and enjoy your party with your guests!
Theme and decoration
If you would like to follow a certain topic to your party, having a theme can be very helpful. You can choose from characters, movies, or simply an 'all black' theme, it is entirely up to you!
A theme can add some fun and even guidelines for your guests on how to dress and what to expect. You can also match your entertainment to your theme, adding backgrounds when hiring a photo booth or adding light up letters with the colour and text you wish!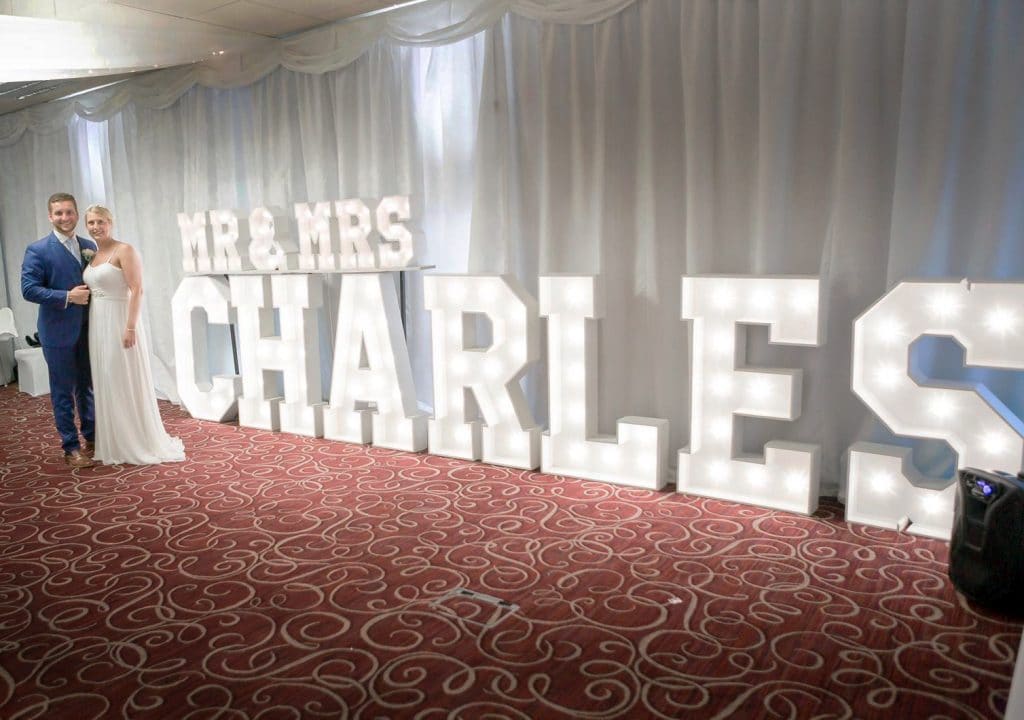 Food and Drinks
We all know it is impossible to find a perfect match for all tastes and requirements but having a nice range of drinks and foods is very important. If you can match it to your party theme, even better!
Having a selection of vegetarian or vegan foods, for example, is very clever as many people can have different requirements for meats or even don't eat them at all. Having more than one station for food and drinks is also essential as you don't want to have all your guests cumulated in only one place and have a huge waiting line for the orders.
If you can't afford a huge buffet, that is ok. You can invest in having some red and white wine and some nice snacks! Just make sure your guests will have what to eat and drink the entire time.
Music
We don't need to say that having nice music is important, right? Depending on the playlist selected, you can set up a mood for your party or even tell your guests when it is time to eat and relax and when is the time for having fun.
Pre-selecting the music and the times – with or without a DJ or band – will help to harmonize everything and make sure people will not have dinner while listening to heavy electronic music or get bored in the middle of the night.
An extra tip here is to hire a light-up dance floor for your party. It can add an extra drop of fun and convince more people hit the dance floor!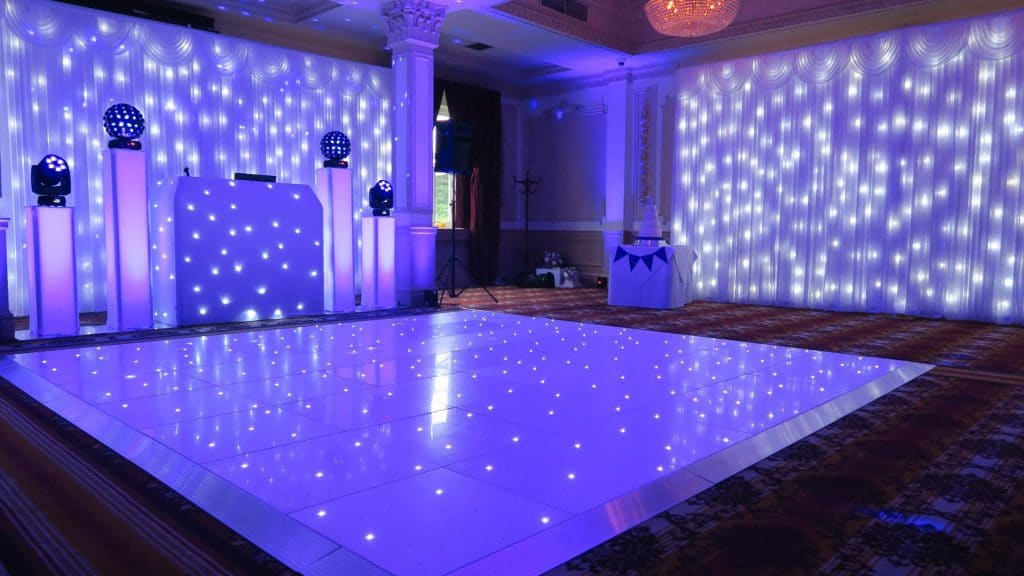 Entertainment
Giving your guests something to do other than dancing is also a great deal! Introducing something new to them can increase the fun levels and for sure will make them remember the party for longer! With a magic mirror or a photo booth hire, for example, they can also have a nice gift from your party and share this moment with their friends on social channels.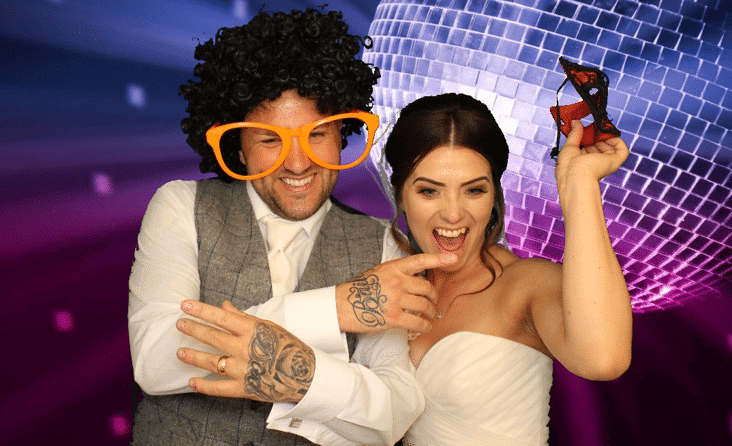 Just make sure you will plan as far in advance as possible. This way you can also relax and enjoy your own party with no worries!
If you would like to know about any of the services we offer, don't hesitate to contact us! We are here to help.